Hey there everyone! I can't believe that it's already time for fall and the changing of the seasons. 
Before summer left us for good I went out and collected some bits and pieces of all the natural goodness it had to offer. 
I've been crafting up a storm and now have 3 different varieties of Botanical Gems to offer you. 
These are inspired by my love of being outside in nature. I love how they glow in the sunlight and look like uniquely colored stones from a distance. 
Here's the 3 options I'm currently offering: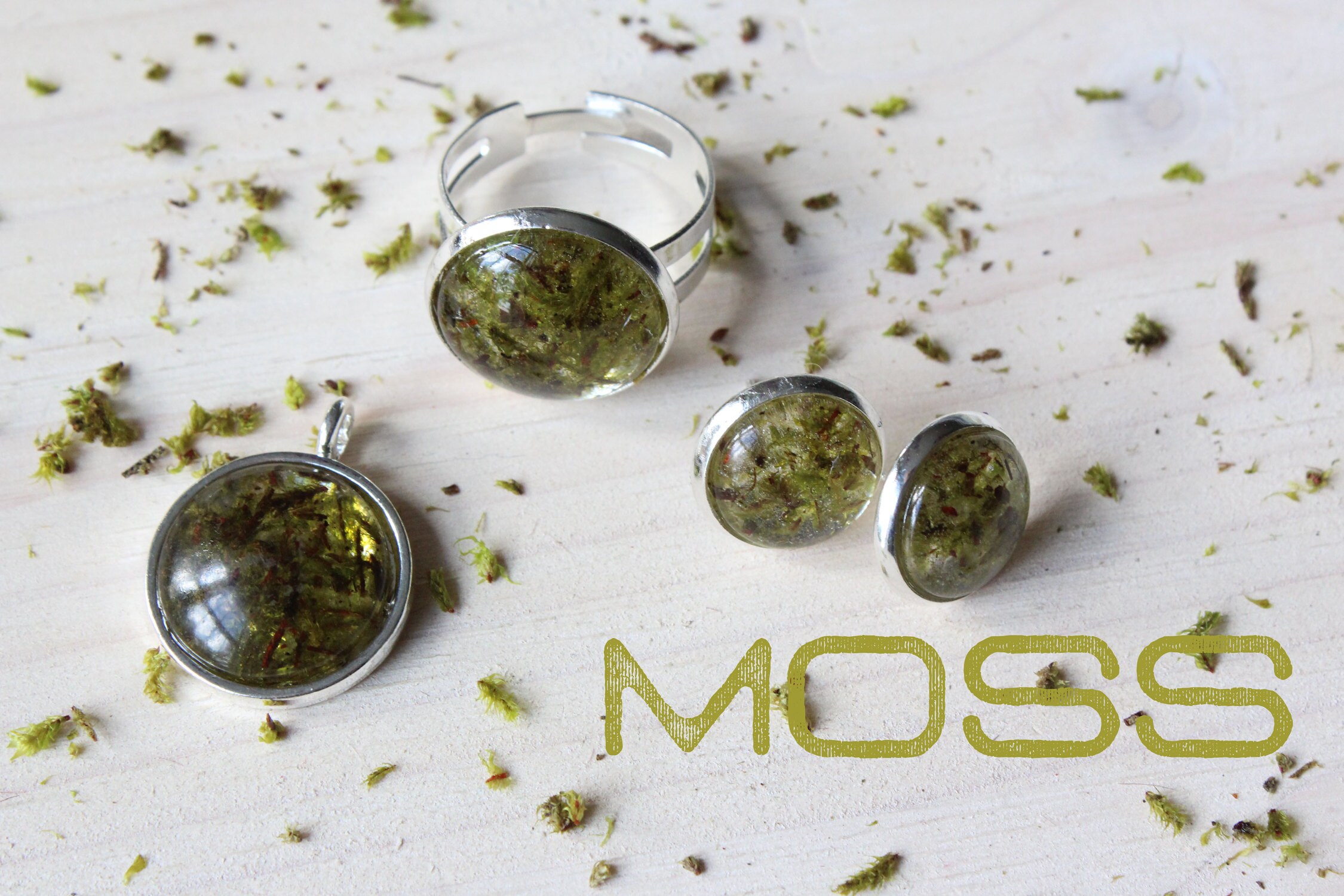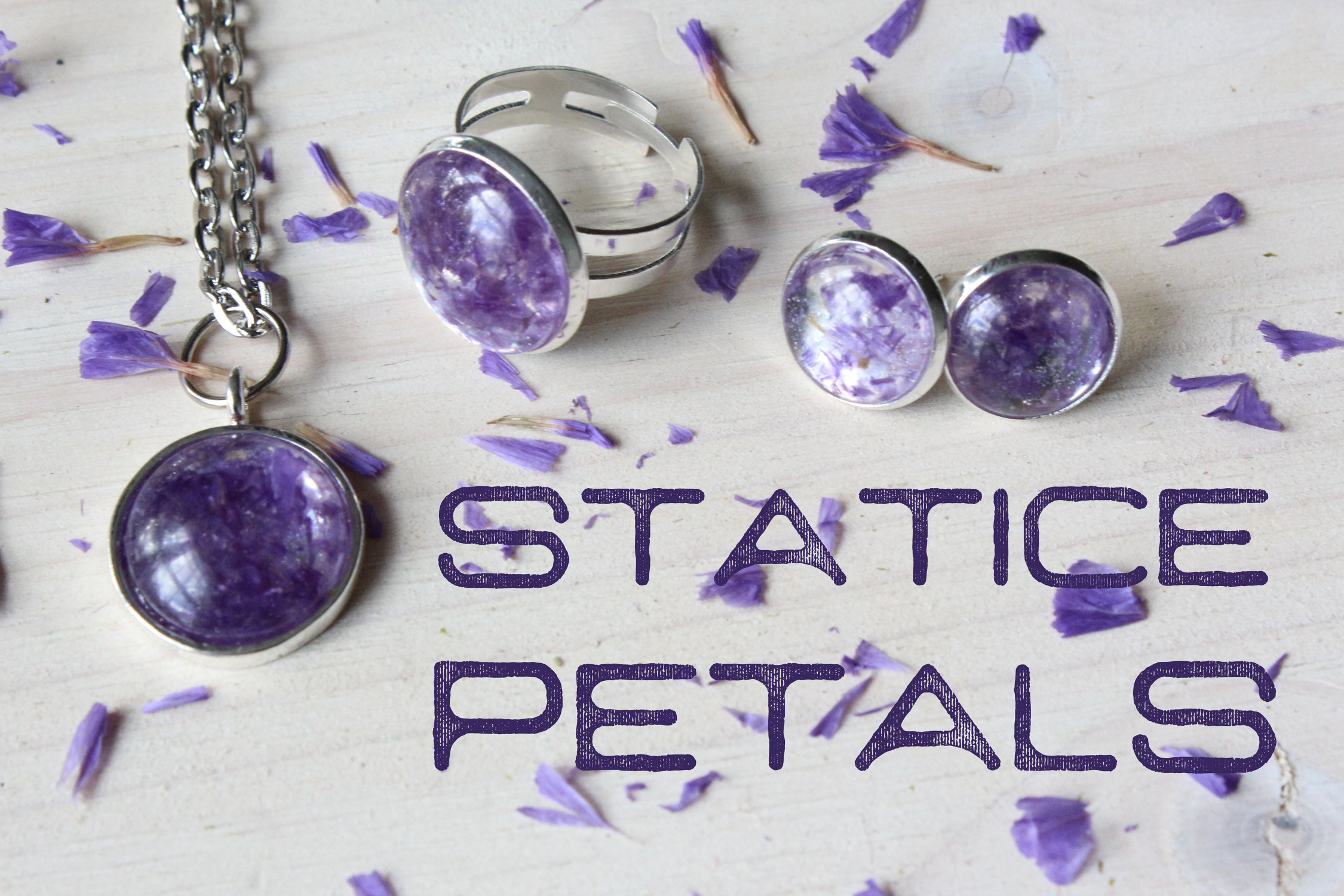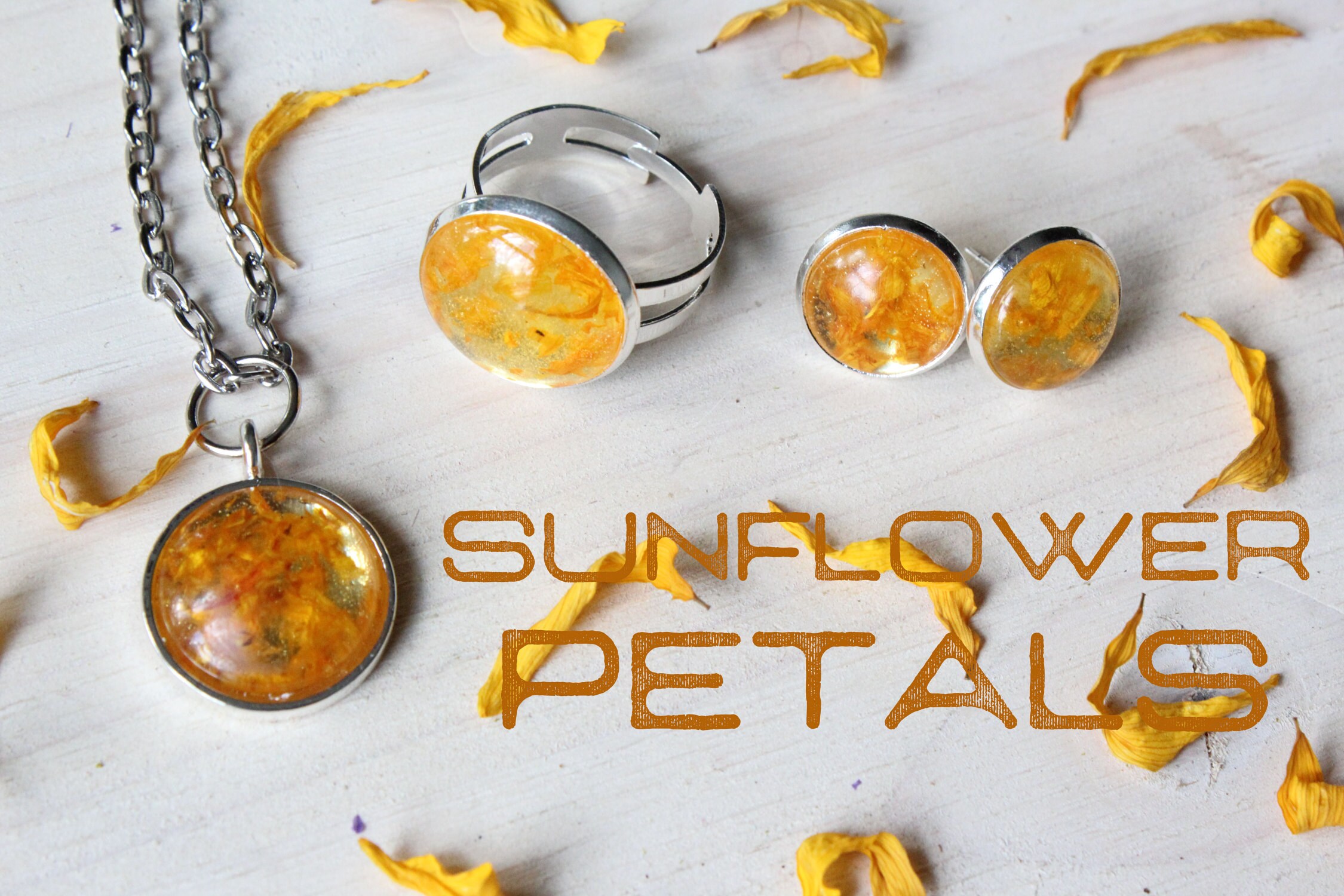 I love when I'm out on a walk and I happen to stumble across a wild flower. The sunflowers that I used were wild and the colors they created give the pieces the look of amber.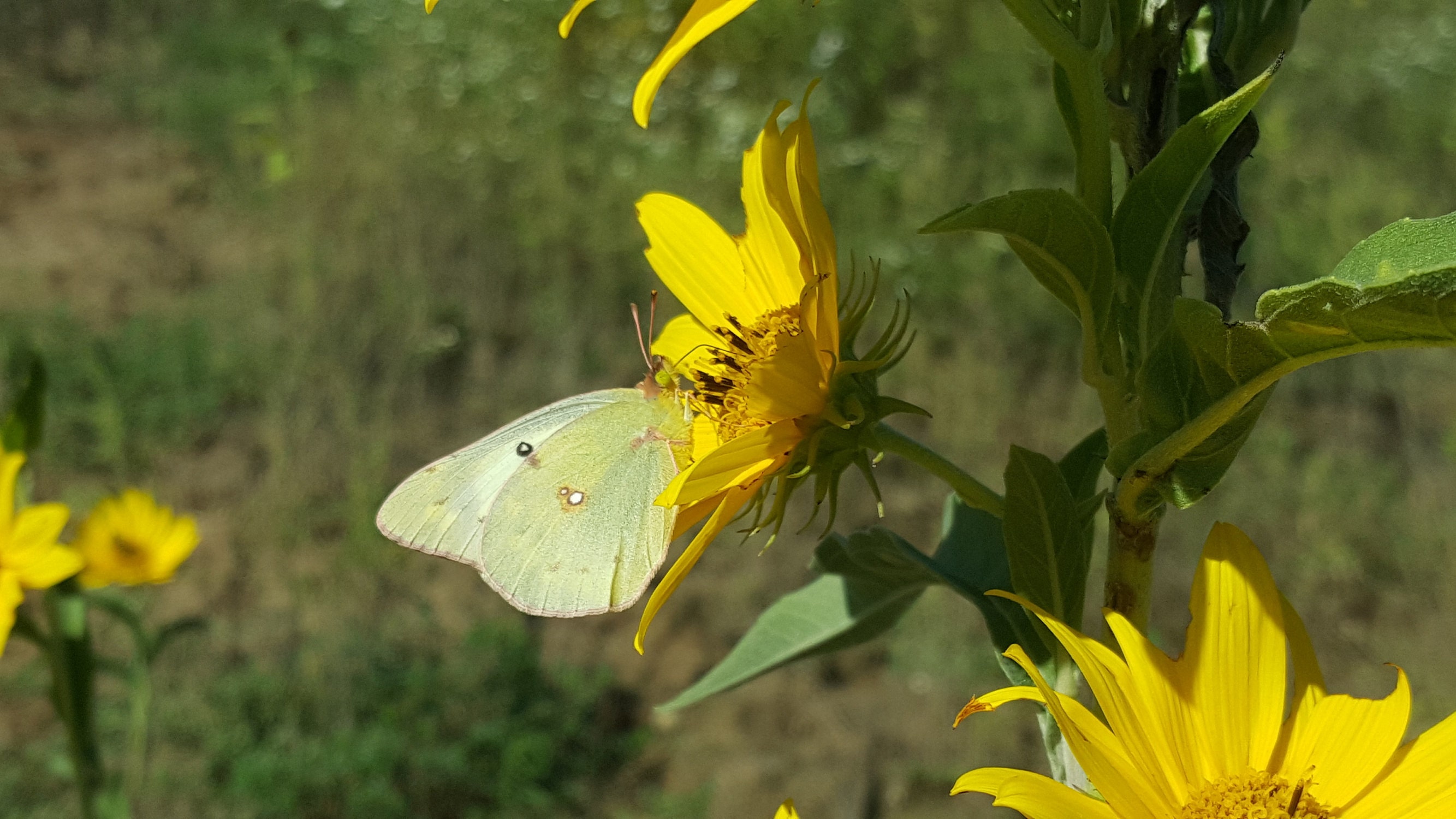 I live in the midwest and don't get to spend as much time as I would like out camping in the forest. This summer I was lucky enough to do a solo camping trip in the Redwoods of California. There's something so calming for me to be surrounded by those large trees covered in moss. That's why the moss jewelry will always be one of favorite things I create.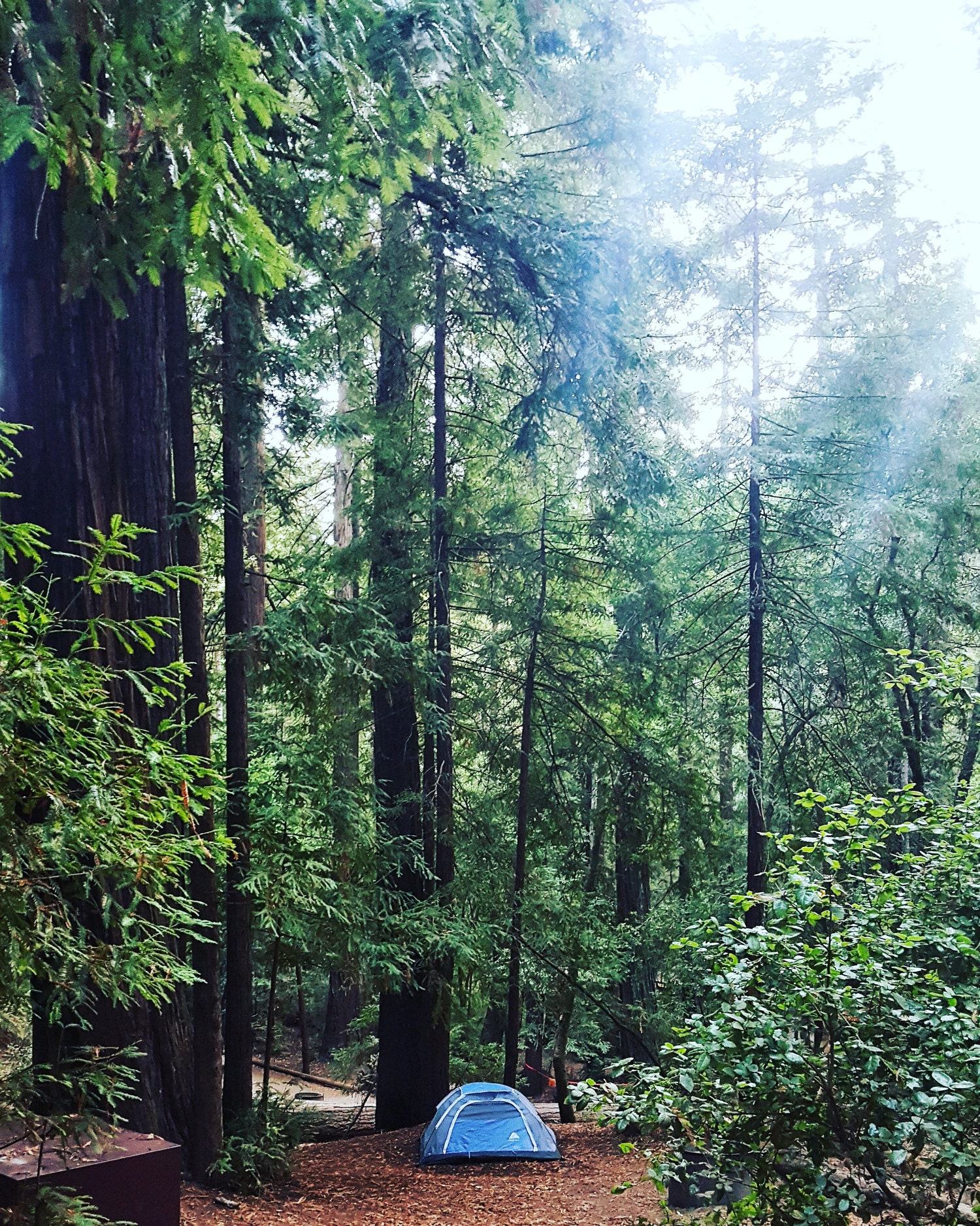 What set is your favorite? 
I would love to hear what it remindes you of and how that makes you happy!